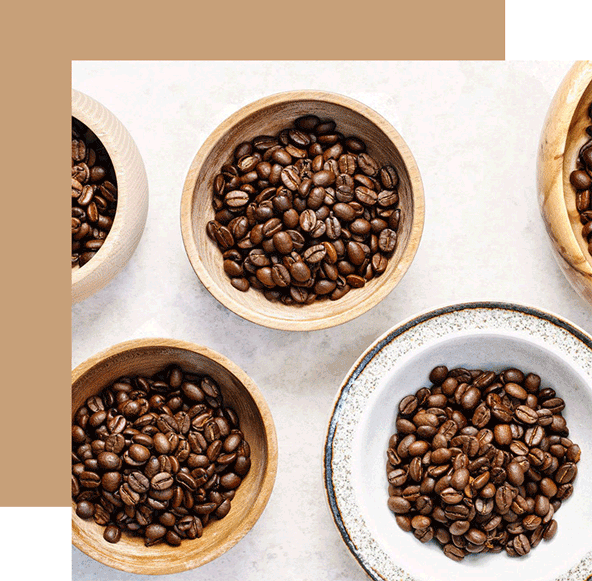 Only the best beans!
Gone are the days of the bland caffeine fix: the coffee world is undergoing a revolution. To taste the finest produce and guarantee absolute freshness, leave pre-packaged coffee behind!
Explore coffee
Only the best machines!
You need the right equipment and the knowledge how to use it if you want to achieve exceptional cup of coffee. We have both ready for you to explore. Learn the tricks of the trade from us!
Explore gear